Translation cost – is one of the most important issues for those looking for a suitable translation agency in Almaty. Many customers are often concerned about this issue. Unfortunately, price but not quality is in the first place especially for individuals. Although there are corporate customers who are also concerned.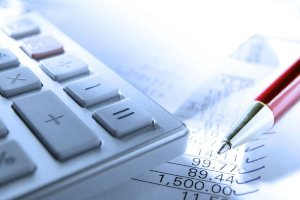 Customers often do not see a relation between quality and price. The market of language translations in Almaty and generally in Kazakhstan is extensive and provides a wide range of choice, but here one should remember that 'it takes all sorts to make a world'. It's no secret there are unfair translation agencies, which employ students or nonprofessional translators. Cost of services at such agencies times less than at large and well-known translation companies which proved themselves as reliable partners.
What elements do contribute to the cost of translation of any document (translation of contracts both from English into Russian languages and from Russian into Kazakh languages or other language pairs)? The first and most labor-intensive and therefore expensive component of translation services is work of a translator. Alliance Translation Services employs both full-time and freelance translators. After a translator completes translation, the translated document is checked by an editor for omissions, typos, grammatical and spelling mistakes. If necessary, the editor corrects the text and consults with a specialist. The translation cost can also include editing by a native speaker. In this case, the price per page of a language translation increases almost twice.
The translation market offers a lot of translation agencies with a different price range. Too low price per one page of translation from Russian into English languages, for example, 800 tenge, already should raise suspicions of a customer as this price cannot include professional services of an experienced translator and manager's or editor's work. Most likely, translation is done without editing or by students.
When choosing the right translation agency, one should be careful, pay attention not only to prices but also to other factors indicating good faith of a translation agency. You can read here how to choose a reliable partner represented by a translation company!